Pets & Wildlife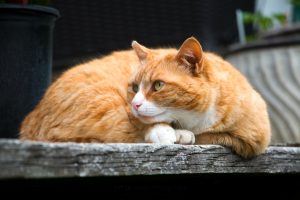 A photo of my resident tomcat, creatively named 'Kitty', who is a fixed feral cat that I've been working on taming over the past few years.
---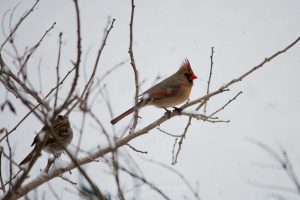 A female Northern Cardinal, also known as a common cardinal, perched on a branch during a snow storm in mid February.
---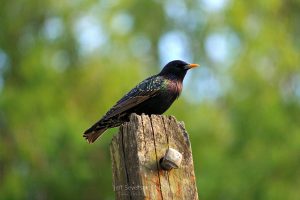 A photograph of a European Starling, also known as a Common Starling, perching on top of a pole in Spring in Ulster Park, NY.
---