Recent Photos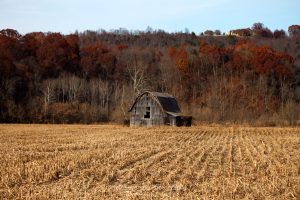 This photograph is of an old barn I came across while traveling in Tennessee. Located outside of Kingsport, this photo was taken on November 27, 2016.
---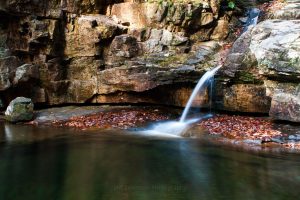 A long exposure photo of the third of four waterfalls at the Blue Hole located in the Cherokee National Forest in Elizabethton, Carter County, TN.
---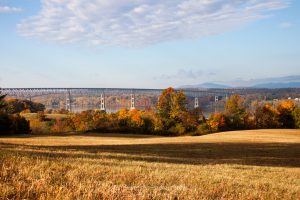 The Kingston–Rhinecliff Bridge as seen from Scenic Hudson's Poets' Walk Park on an Autumn morning.
---
Recent News / Announcements
I'm honored to have had my photo, "Overlook Pavilion in Autumn", chosen for the RecordOnline.com's Photo of the Day Contest on November 27, 2016.
---
I will be displaying my photography at the New Paltz Regional Chamber of Commerce's Holiday SIP & SHOP. The event will be held on Monday, December 5, 2016 from 4:00 -9:00 at Novella's New Paltz.
---