Recent Photos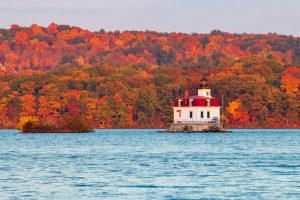 A capture of the Esopus Lighthouse from the shore of Esopus Meadows Preserve in Ulster Park during the golden hour of an autumn sunset.
---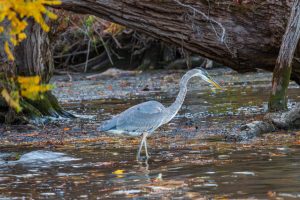 While at the Hudson River to capture shots of the Esopus Lighthouse, I came across this Great Blue Heron fishing along the shore.
---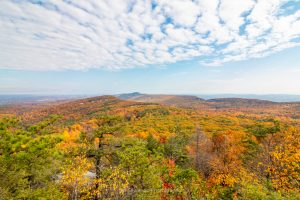 An autumn view of the New Paltz region and surrounding Hudson Valley from atop a lookout on the Beacon Hill Trail at Minnewaska State Park.
---
Recent News / Announcements
I currently have 2 photographs hanging at the Esopus Town Hall as part of the Ulster County Photography Club's "What A Wonderful World" exhibit. The first photo on display is "Overlook Pavilion in Autumn." The photo of the Overlook Pavilion at Scenic Hudson's Poets' Walk Park in Red Hook was taken last Fall on October […]
---
I'm happy to announce that my photo, "Signs", appears in the Spring 2017 print edition of Visit Vortex Magazine as well as on their website. My photo is featured in their article "Spring Walks" on page 13 of the magazine.
---
I'm happy to announce that my photography is now on display at the Hudson Valley News Network (HVNN) which is located at the Dutchess County Airport!
---