Recent Photos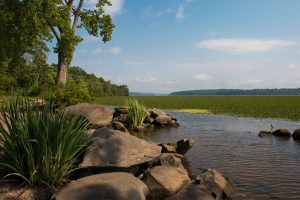 I took this photo of the Hudson River on the morning of July 18th from Scenic Hudson's Lighthouse Park in Ulster Park, New York.
---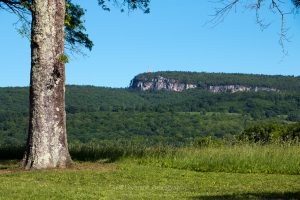 This photo of the Shawangunk Ridge was captured on a June morning from the carriage road that leads from the Testimonial Gateway to Butterville Road in New Paltz.
---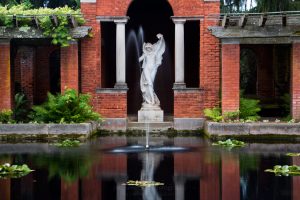 Taken in mid-June, this photo is of the sunken reflecting pool in the Perennial Garden at the Vanderbilt Mansion National Historic Site in Hyde Park, NY.
---
Recent News / Announcements
I'm happy to announce that my photo, "Signs", appears in the Spring 2017 print edition of Visit Vortex Magazine as well as on their website. My photo is featured in their article "Spring Walks" on page 13 of the magazine.
---
I'm happy to announce that my photography is now on display at the Hudson Valley News Network (HVNN) which is located at the Dutchess County Airport!
---
I am honored to have had my photo, "Testimonial Gateway in December", chosen as the RecordOnline.com's Photo of the Day on January 6, 2017.
---