Recent Photos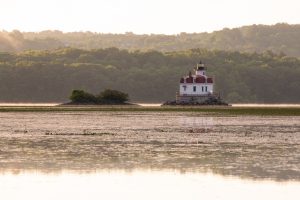 After a rather drab July sunrise at Charles Rider Park, I took a trip to Lighthouse Park to capture the Esopus Lighthouse during the golden hour of sunrise.
---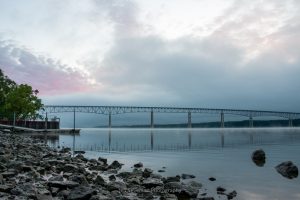 This morning's sunrise over the Hudson River at Charles Rider Park included a little color in the sky, a little mist on the river, and not much else…
---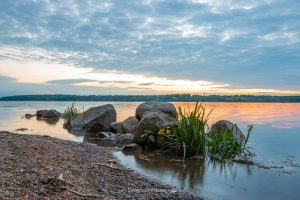 Taken in the second week of June, another capture from a tranquil June sunrise along the shores of the Hudson River at Lighthouse Park in Ulster Park, NY.
---
Recent News / Announcements
I currently have 2 photographs hanging at the Esopus Town Hall as part of the Ulster County Photography Club's "What A Wonderful World" exhibit. The first photo on display is "Overlook Pavilion in Autumn." The photo of the Overlook Pavilion at Scenic Hudson's Poets' Walk Park in Red Hook was taken last Fall on October […]
---
I'm happy to announce that my photo, "Signs", appears in the Spring 2017 print edition of Visit Vortex Magazine as well as on their website. My photo is featured in their article "Spring Walks" on page 13 of the magazine.
---
I'm happy to announce that my photography is now on display at the Hudson Valley News Network (HVNN) which is located at the Dutchess County Airport!
---