Photos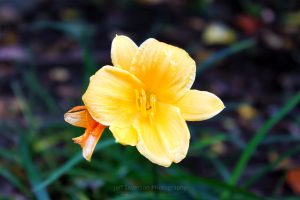 This photo of a Stella de Oro, which translates to "star of gold", daylily was taken in full bloom in October 2011 in Ulster Park, NY.
---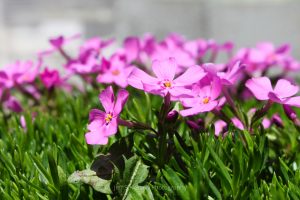 A macro photograph of pink Creeping Phlox in Spring. This plant is part of a genus of 67 species of perennial and annual plants in the family Polemoniaceae.
---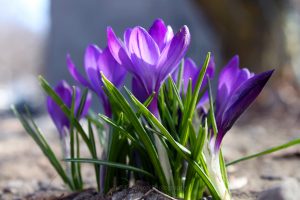 A crocus, which is a perennial within the iris family, blossoming in early Spring. This particular plant comes up nearly every year in my driveway. The photo was taken on March 30, 2011.
---